ONLINE SHOP
Explore the World of Dilmah
Dilmah in Hospitality and Food service
江南足球平台
Dilmah Tea Inspired
Leisure and Hospitality
'Renaissance' : Dilmah CEO on how the Aussie cuppa has changed over 40 years
Dilhan talks to Sydney Morning Herald's Jessica Jun on Dilmah's antipodean beginnings, the legacy of founder Merrill J. Fernando and the future of tea.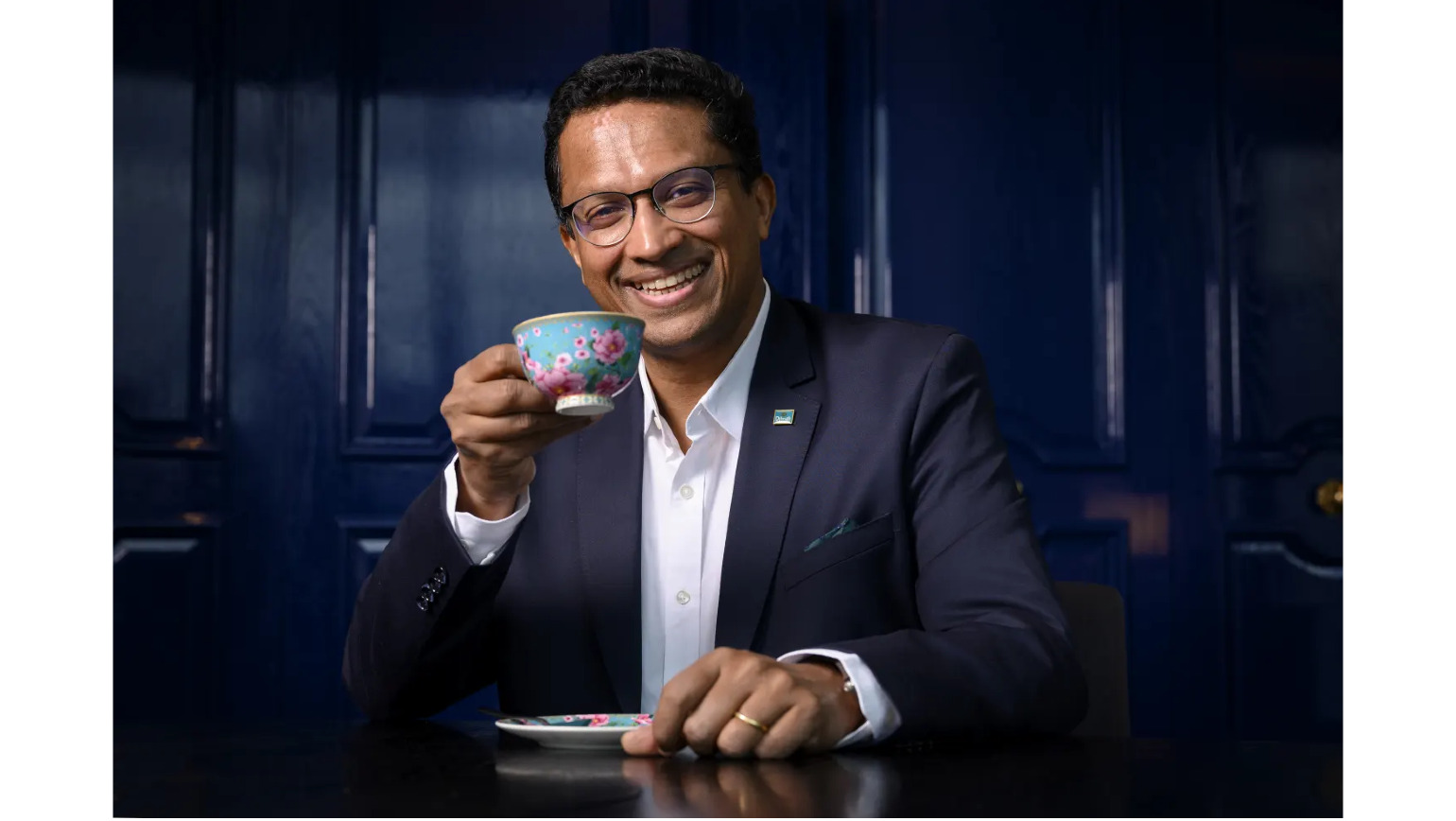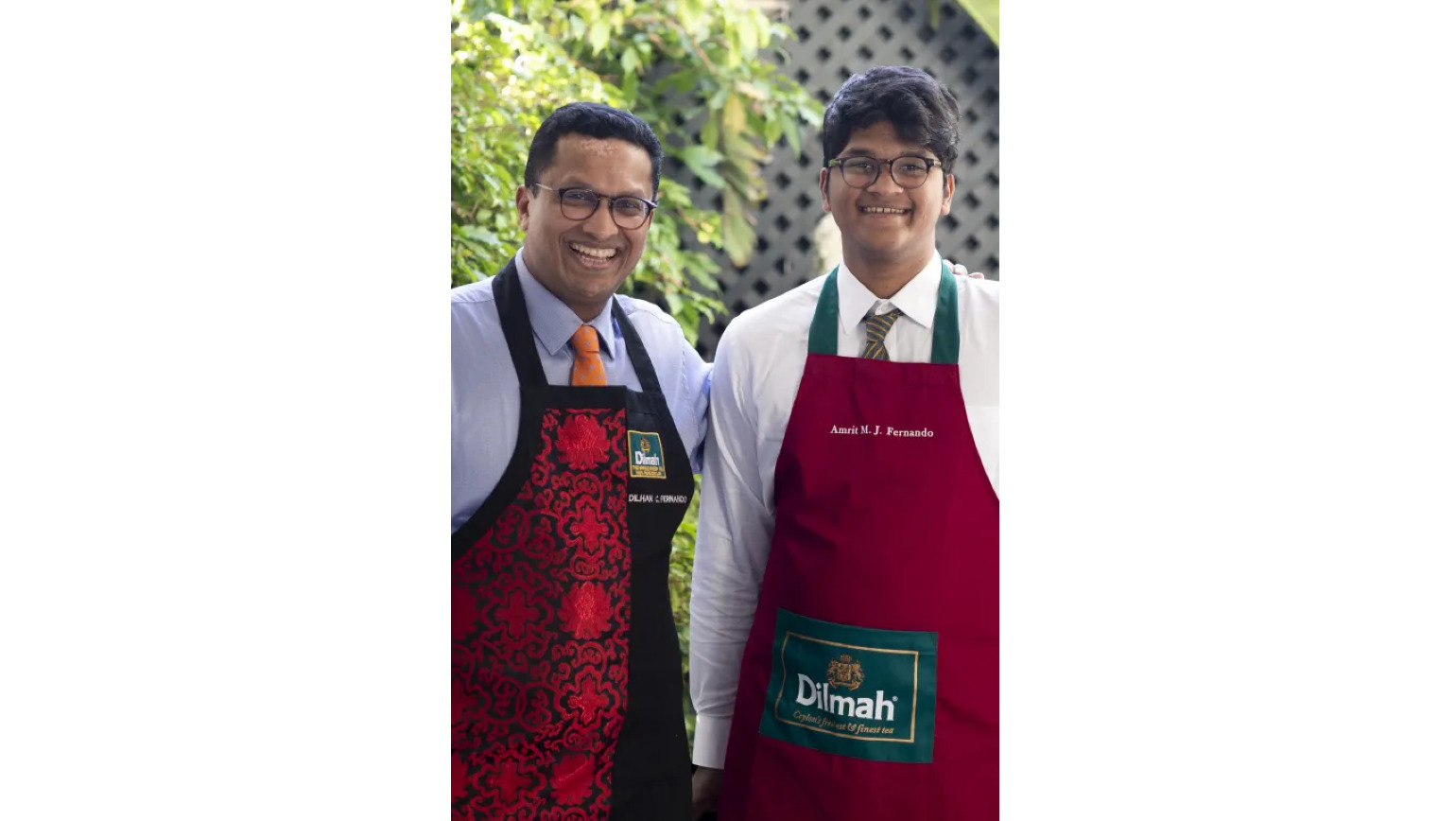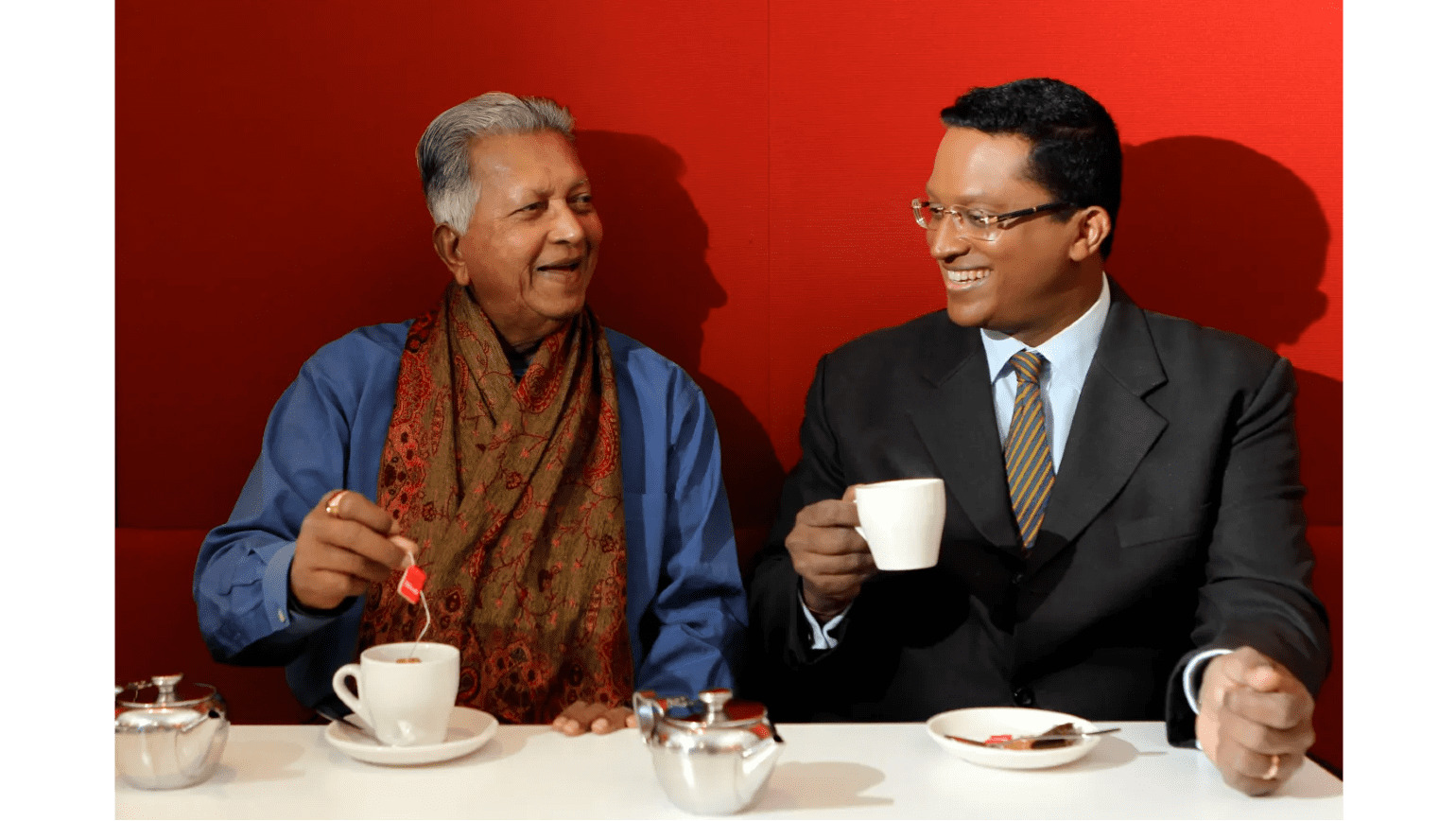 When the chief executive of Dilmah Tea comes Down Under to visit, he is not merely conducting another routine business trip.
"There's probably no territory that has greater emotional or practical relevance and importance to the Dilmah story than Australia," says Dilhan Fernando, the son of Dilmah Tea founder Merrill J. Fernando.
Australia is considered the birthplace of the global tea business that Merrill felt compelled to create after seeing how Britain continued to dominate Sri Lanka's tea industry in the 1950s. Determined to share the profits with his countrymen, Merrill had "every possible door shut in his face" by those interested in protecting the status quo.
Eventually, in September 1985, Merrill convinced Coles to start stocking Dilmah Tea (named after his two sons, Dilhan and Malik) across NSW stores. It became popular across Australia, then in New Zealand. Now, Dilmah Tea is enjoyed by people from over 100 countries around the world.
"Here is a young guy from a lower-middle class home in Sri Lanka," Fernando says. "What he did in being the first tea grower in the world to offer his tea grown, picked, packed, and sold direct to Australians, was disrupt a colonial economic system that was prevailing for centuries at that time.
"The so-called colonies, the less developed countries, will always be considered raw material suppliers, but the importance of what Australia did was it helped. There were so many Australians who helped my father."
The Aussie cuppa and 'reimagining tradition'
Fernando, who became chief executive in 2019 to replace his 92 year old father, is acutely aware of his role as caretaker of a tea empire that must keep up with modern consumer tastes in the 21st century.
Tea consumption in Australia has come a long way since his father launched Dilmah in Coles 37 years ago. Amid a much busier and competitive beverage market, consumers of today are "yearning for taste adventure" often driven by food trends, Fernando says.
"That desire for taste adventure has led them into herbs, you see." Green tea, then a "nominal segment", is now a very popular choice; herbal infusions have also become common. Black tea still reigns as the cornerstone of the tea category, but Fernando estimates its dominance has dropped dipped, from 80 per cent to just over 73 per cent.
COVID's lockdowns and the broader trend towards health and wellbeing has also driven a partial resurgence in tea drinking.
"In that intervening two years, we saw a trend where consumers were saying, 'look, we want something that is natural'," says Fernando. Tea's health benefits, including combating stress, are widely known, he noted. "They understand the value of plant-based natural antioxidants."
Dilmah today, under Fernando's guidance, has retained the founding father's entrepreneurial spirit. In step with modern beverage consumption trends, the tea empire works closely with bartenders to create tea-based cocktails, launched a range of bottled iced teas and tea 'elixirs', which are concentrates made from their signature ceylon teas.
The millennial and Gen Z movement of lower alcohol consumption is one that Fernando believes works in Dilmah's favour. "I believe that, driven by a younger tea drinker, we're at the beginning of a renaissance in tea."
The total and pure respect for tea has not diluted between generations. Fernando speaks about tea with the same reverence and technical detail that a world-class sommelier would discuss wine: an 'earthier' tea is "fantastic when served with grilled meats", for instance, while a tea with "light bright notes" grown at a higher elevation would "pick up spectacularly with a salad or steamed codfish".
Tea innovation is framed as 'reimagining tradition': new variations are borne through a return to the key Sri Lankan regions where ceylon tea is grown.
"There is a direct correlation between the influence of nature, the soil, the root system, the metabolic process in the plant and the taste; that's why terroir taste adventure is so important," he says. Fernando might taste as many as 10,000 teas every week, each with a different mouthfeel, flavour and texture.
"I think it is ... the respect for that tradition and the artisanal method of making tea, that brings it into the 21st century."
Chip off the old block
费尔南多,对他最重要的事情ther's legacy is not the business itself: it is the values upon which the business was built, its raison d'être. In this way, Merrill was not only one of the earliest disruptors, but also one of the first pioneers of corporate social responsibility.
"What he said was: 'Why should the workers be denied an opportunity? Why should they be denied an opportunity to have better lives? Why should their children be denied opportunity for schools and good health care and so on?'"
Since Dilmah was founded, it has built, funded and operated 82 schools as well as hospitals. Nearly 25 per cent of Dilmah's pre-tax earnings this year went to the MJF Foundation, which helps underprivileged groups, and towards scholarship and entrepreneur programs.
Fernando reflects candidly on the notion of capitalism, arguing that it should be about creating social capital just as much as commercial capital. Doing 'business as a matter of human service' also demands more creativity: when COVID swept the world in early 2020, Merrill issued his son a clear directive to "protect my people".
"You don't have an option when you have a crisis to fire workers. You don't have an option to reduce their wages. You don't have an option to cut their bonuses. You have to continue," Fernando says.
"We follow his example." It's this that he hopes to pass onto his son, a fresh Exeter University graduate who has joined him on the business trip, even though Sri Lanka is in the midst of its greatest economic crisis since 1948.
"I did the same journey with my father for 10, 15 years, literally carrying his bags and following just to learn what he was doing – the relationships.
"It's so wonderful to be able to continue that legacy and to see my son talking to people who have done business with my father, who have understood the trust and how sacred we consider this business to be."
The original article was written by Jessica Yun and published in TheSydney Morning HeraldandThe Age.